Causeway Systems - Celebrating 21 years
Customer Relationship Management a fully functioned customer oriented system, recording interactions by telephone, at branch or front office with access to customer information.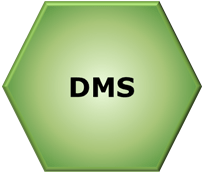 Electronic Document Management manages the flow of in-bound and out-bound correspondence including scanned documents, letters, emails and Electronic Forms.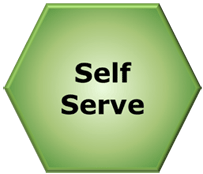 Web Self Service allowing customers to 'self serve' by reporting events and making enquiries through our Web based system integrated with the company's own web site.